There are currently no open positions matching this category or location.
The 10 most recent jobs posted by MOD Super Fast Pizza, LLC are listed below for your convenience.
Results 671 – 10 of 10
Page 68 of 1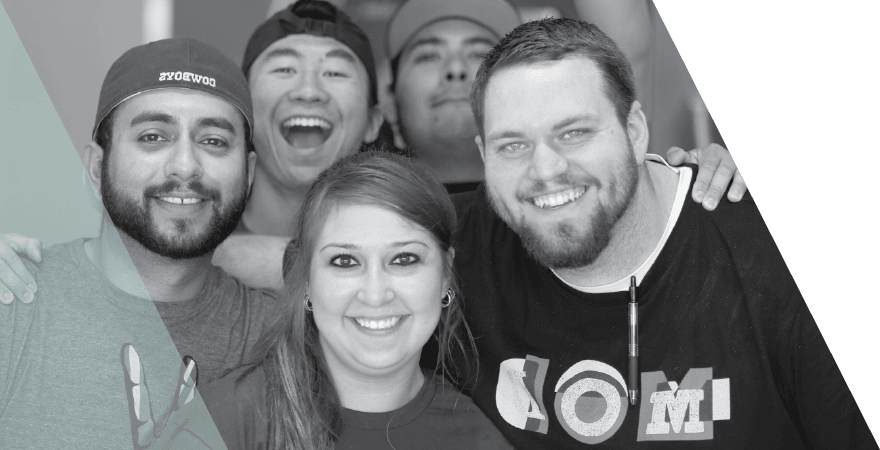 Stay connected to the MOD Squad
Personality? Passion? Pride in what you do? We need to meet you. MOD Pizza is looking for great people to grow with us. Enter your email and we'll keep you informed about upcoming events and opportunities that match your interests.